We were asked to design and develop a dynamic workspace environment that allowed employees to make a connection with a corporation's mission and values.
Our objective was to create a flexible and practical space that supported functional requirements, but challenged preconceived ideas of a traditional office.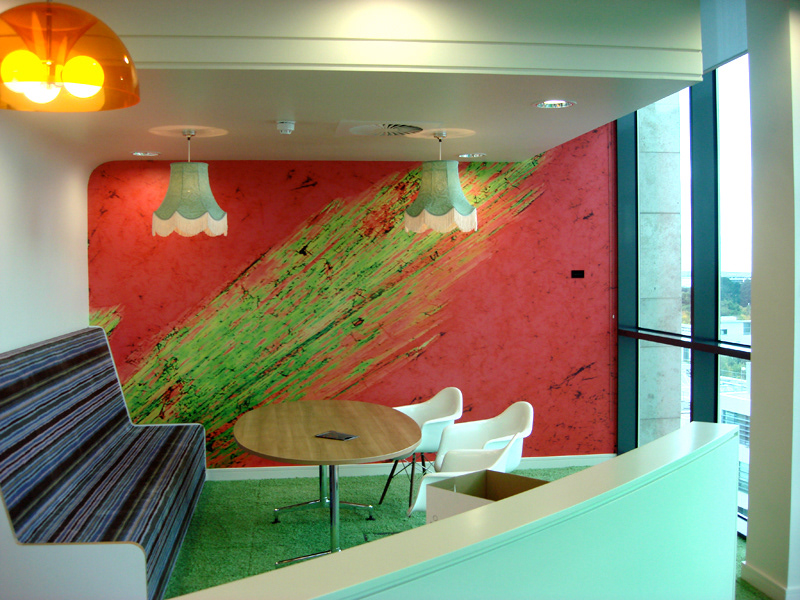 Our intent was to design an ambient and energetic environment that created a sense of community, evoked collaboration and stimulated employees on a daily basis.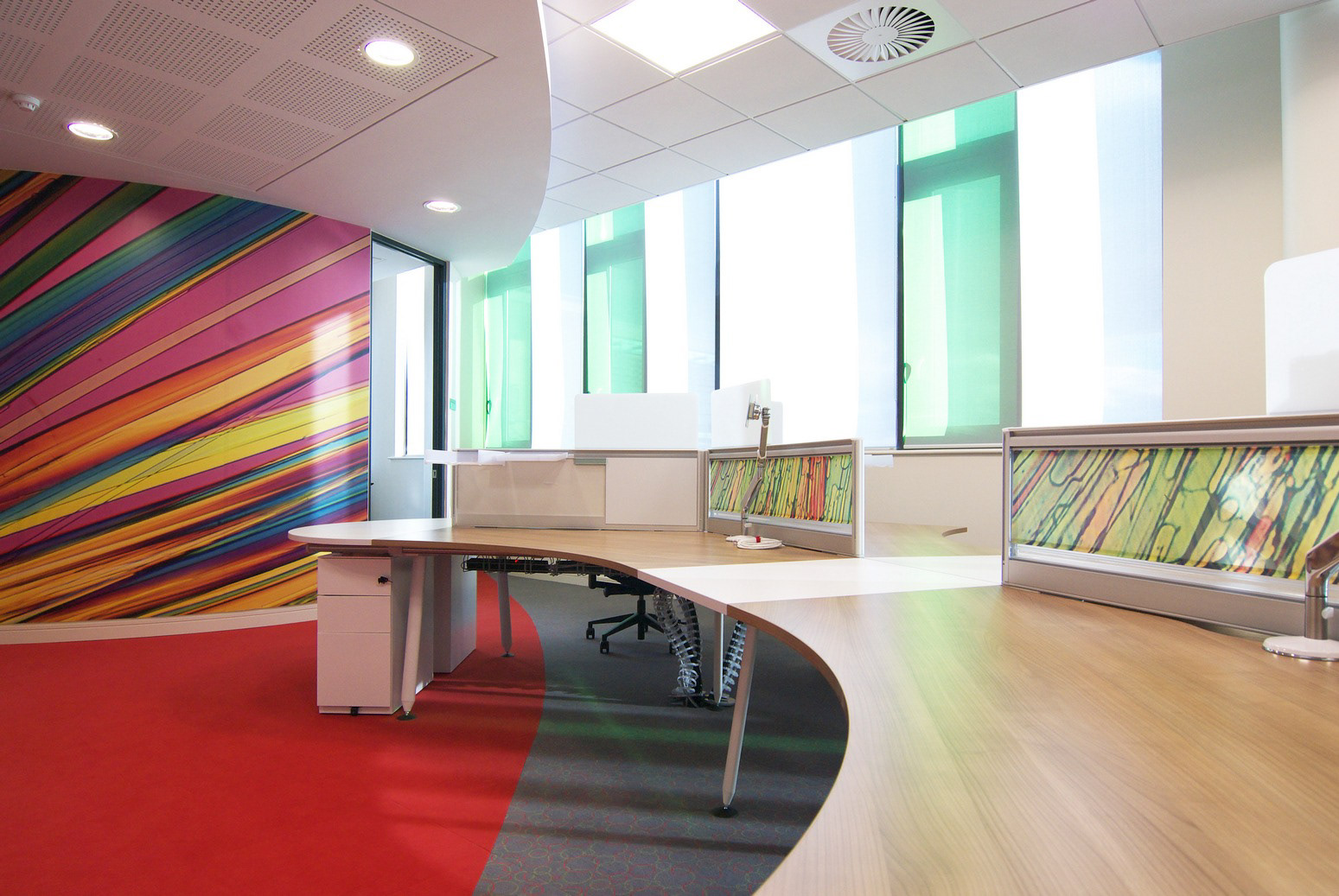 We successfully communicated a 120 year legacy as well as provided insight into the future of the company.